Hi, I'm Lexi, a New York-based graphic designer exploring the intersections of advocacy, education, and design.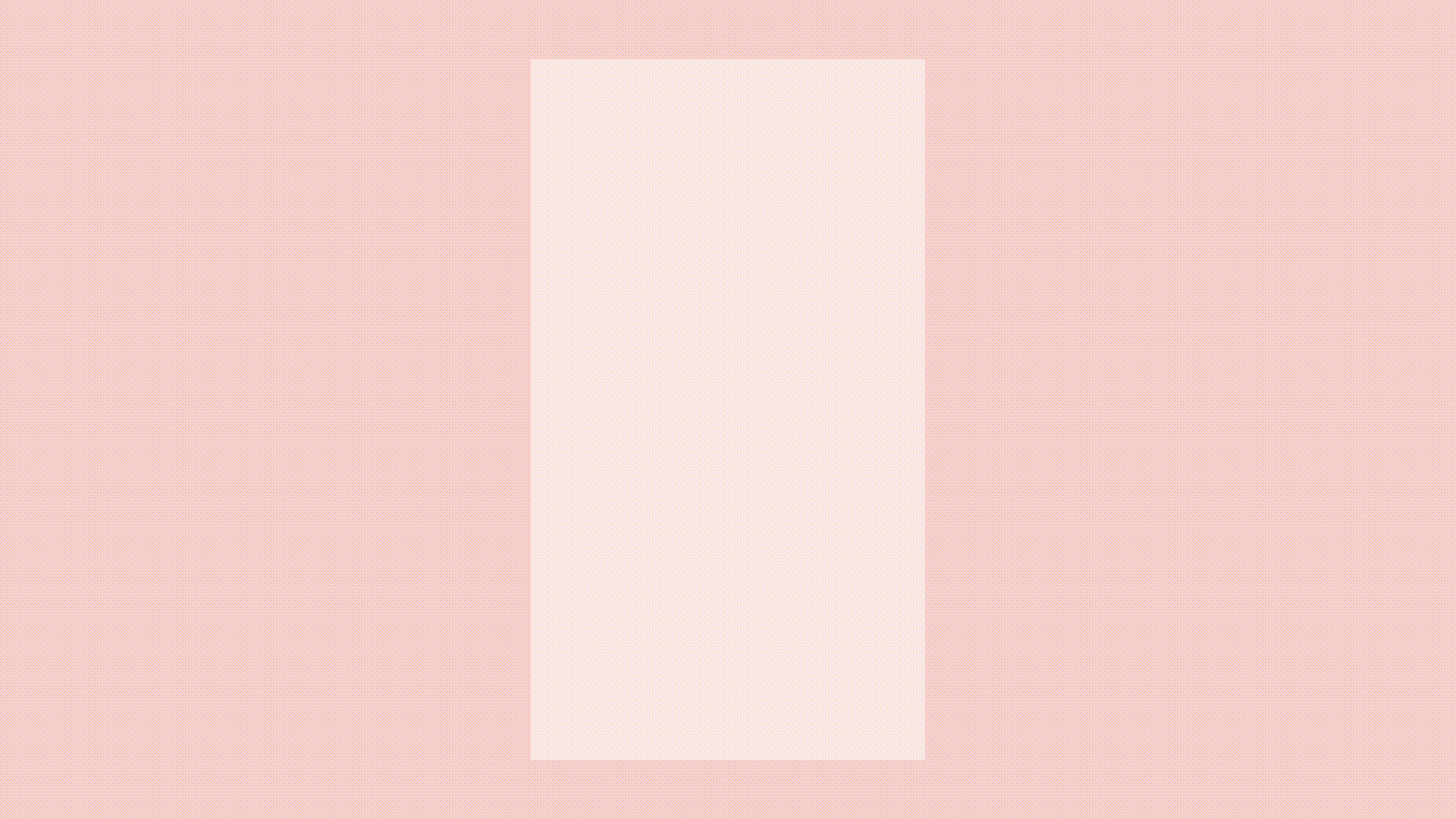 What does centering celebration as a brand value look like across multiple mediums?

Working freelance for Darcy Miller Designs, I assisted with creating ideas for socials, animating drawings for short stop motions, assisting with email campaigns, photo retouching, and freelance design strategy.
Some images displayed are ideas brought to life by Team Darcy, while others I assisted in production.
*All illustrations and text are copyrighted to Darcy Miller Designs.*
︎︎︎ Client:
Darcy Miller Designs
︎︎︎ Role: Graphic Designer + Studio Assistant
︎︎︎ Deliverables: Stop Motions, Editorial, Strategy