Hi, I'm Lexi, a New York-based graphic designer exploring the intersections of advocacy, education, and design.
Rough Style Frames: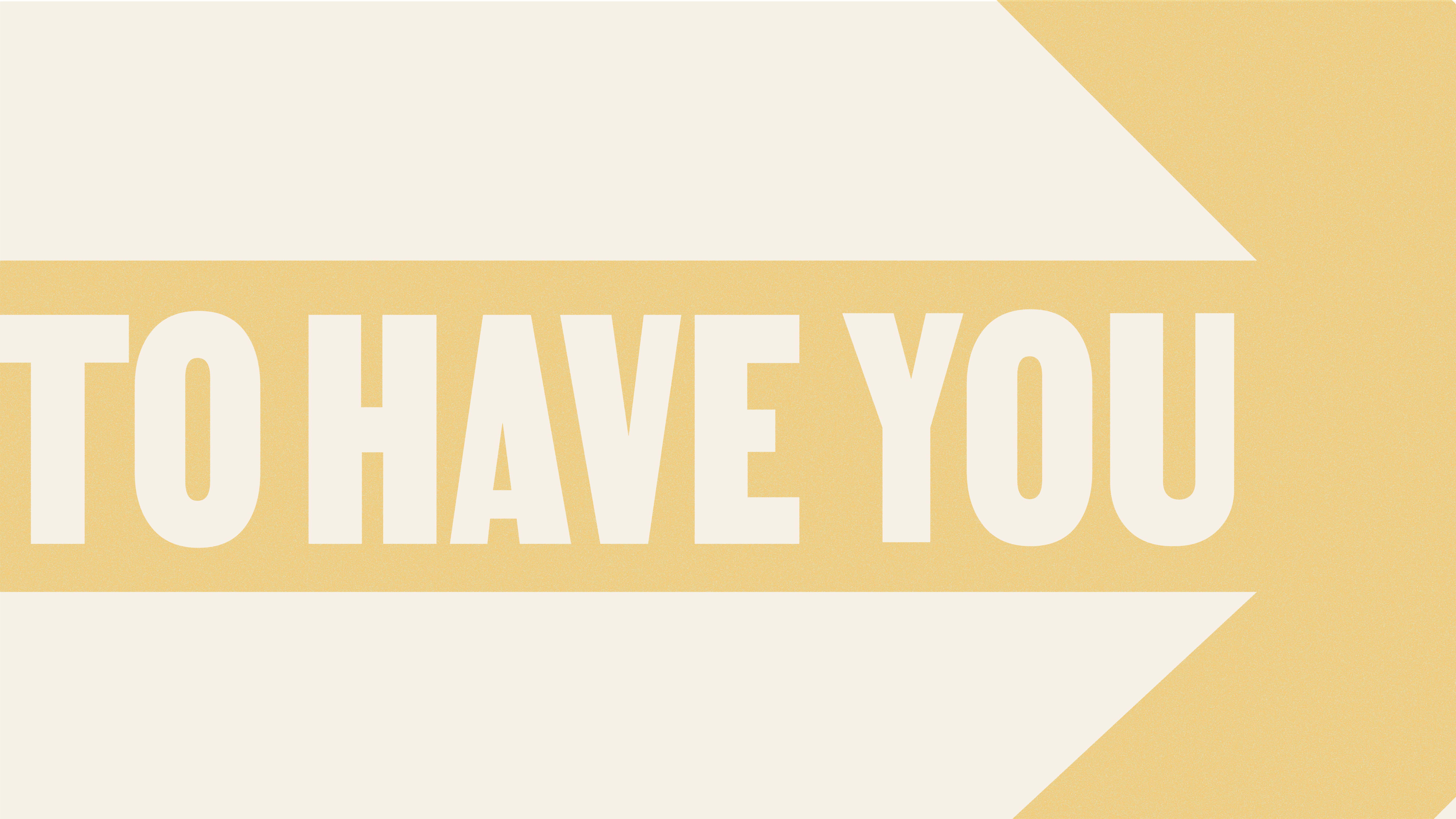 How can motion activate existing posters and tell more of the story with design?

This assignment brought to life one of my favorite printed objects I own, a risograph poster print of Angela Davis, designed by Studio Two Three.
Bringing to life the original work of Studio Two Three, the project includes type, historical ephemera, and print-collaging technicques to expand on the passion and important message from Angela Davis.
"You have to act as if it were possible to radically transform the world and you have to do it all of the time." – Angela Davis
*View project case study

︎︎︎ Course: Motion Graphics Studio
︎︎︎ Role: Motion Designer
︎︎︎ Original Poster Design:
Studio Two Three
︎︎︎ Music: "Swinging Sofas Remastered" by Lobo Loco