Hi, I'm Lexi, a New York-based graphic designer exploring the intersections of advocacy, education, and design.
How can motion activate existing posters and tell more of the story with design?

This assignment brought to life one of my favorite printed objects I own, a risograph poster print of Angela Davis, designed by Studio Two Three.
Bringing to life the original work of Studio Two Three, the project includes type, historical ephemera, and print-collaging technicques to expand on the passion and important message from Angela Davis.
"You have to act as if it were possible to radically transform the world and you have to do it all of the time." – Angela Davis
︎︎︎ Course: CD Studio-Motion Graphics
︎︎︎ Role: Motion Designer
︎︎︎ Original Poster Design:
Studio Two Three
︎︎︎ Music: "Swinging Sofas Remastered" by Lobo Loco
Bringing to life Studio Two Three's poster + the energy in Angela Davis' words.


The layering, risograph color work and hand lettering in Studio Two Three's initial design inspired how I might layer design techniques to create a multi-media animaiton.
Looking at this poster, I knew there was a few goals for the final outcome:
Capturing qualities of print
Utilize existing shapes and motifs to bring to life, making it feel connected

Giving energy and pacing to angela's words, indicated in the handwriting

Include visual history of Angela Davis and her work.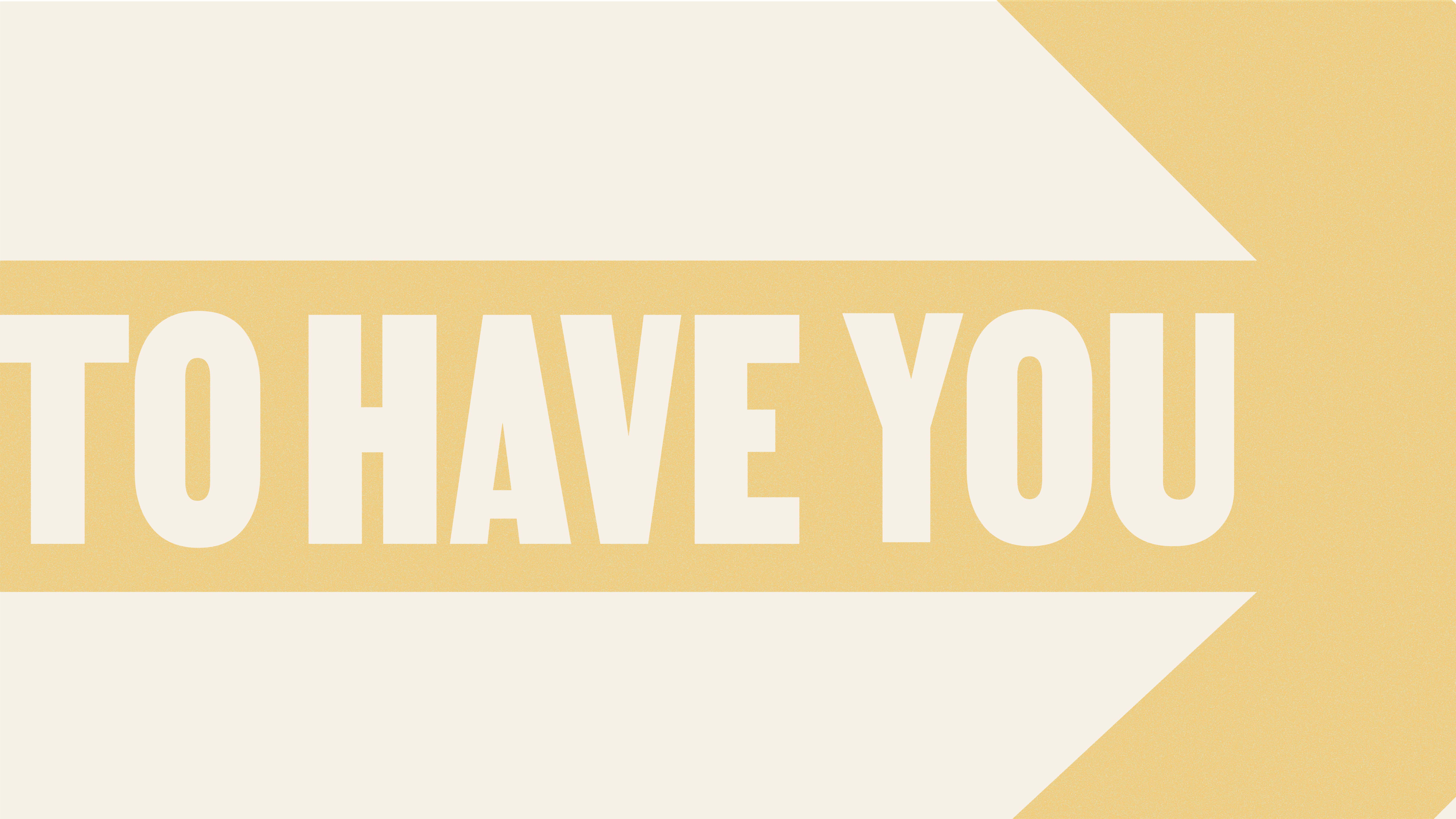 Style Frames

I began by collaging various components and using text from Angela's speeches and books in the background. I also wanted to make nods to how Angela has changed the world overtime, and included historical ephemera, including protest pins, newspaper clippings, her signature, and other media I could find.

When considering how all the elements would come together, I opted for a collage-feel video to incorporate everything cohesively.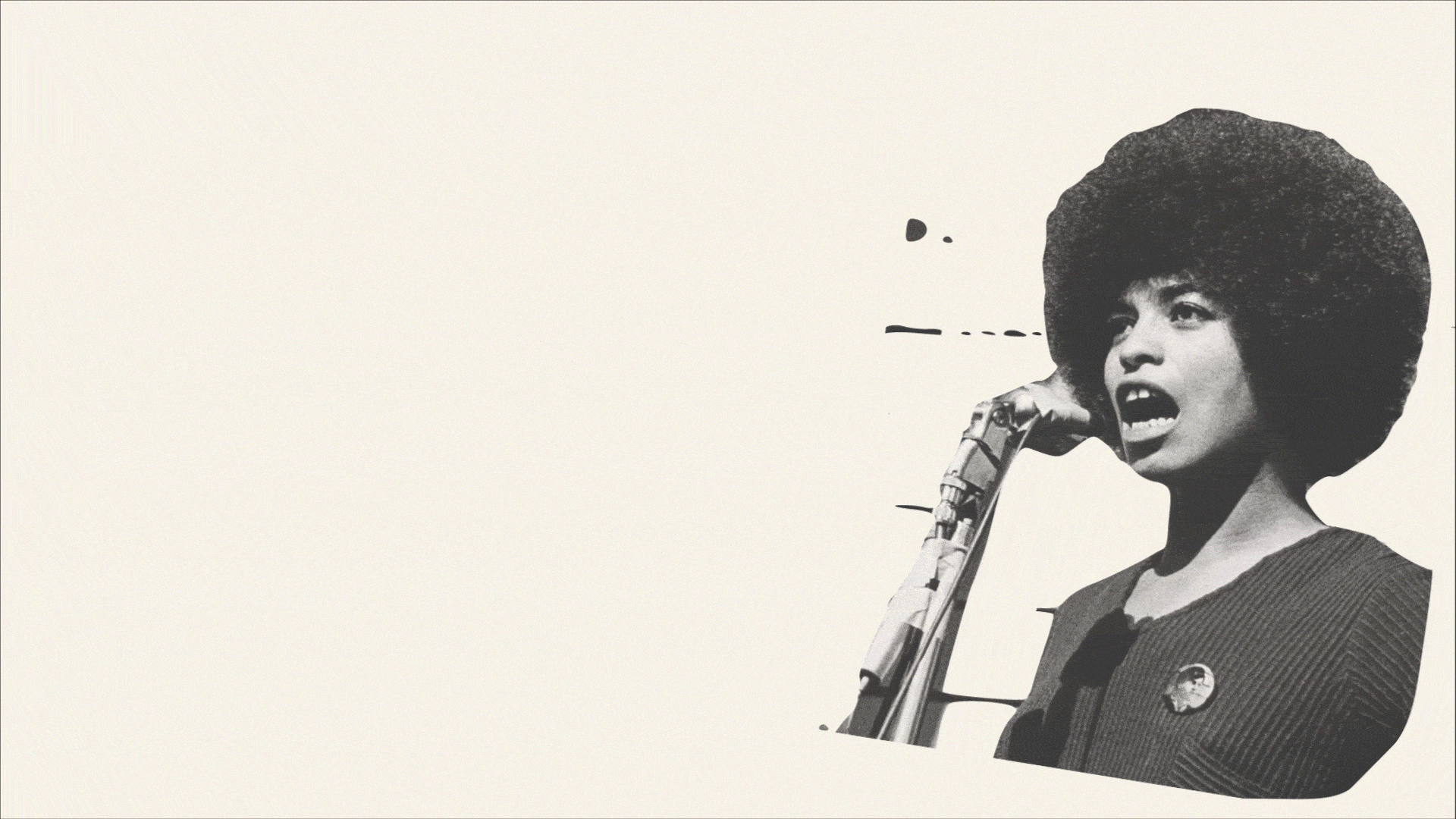 Motion capturing the qualities of print and historical ephemera.

Seeing how the poster documented you her youth, I wanted to use the opportunity longer and interactive media provided to show the depth of this infamous quote with snippits of her life's work.

Stylistically, I also chose to embody the imperfections in print with a subtle textures and movements, part of the risograph process. Similar to how you can animate risograph stills with printed keyframes, elements like posterize timea and layering various elements was important for me to create a piece interconnecting visuals, like the original poster.

The project features the typeface Martin by Vocal Type, a Black-owned type foundry creating typefaces reflective of historical ephemera. It was important to me based on her work and the conversations impacted since that should this project scale up, usage fees would support Black designers.